Welcome to CP ENERGY.
INTRODUCTION FROM THE CEO
Mr. S SHAH CEO Is a graduate of Accountancy, holds an MBA in Business Administration from University of Bombay. He is a seasoned professional with over 28 yrs cognate experience in banking, oil & gas operation, in the key sectors with many multinationals, exploring ways to create impact with his management team towards a better future to promote an indigenous participation in the sector.
Our ambition is to be the world's leading Oil Service provider, exploration and production company focused on Africa and the sub-Sahara In realising this vision, we will seek to maximise value for our stakeholders in a sustainable manner, by operating with integrity and leveraging local resources 􏰇 to the benefit of the countries and communities in which we operate.
We have made a good start from our foundation in 2001 by a group of leading professionals with extensive experience in the international upstream oil and gas industry as well as in global fund management and investment banking.
READ MORE
ABOUT CP ENERGY (UK) LIMITED
CP ENERGY (UK) Limited is an indigenous service provider to the oil and gas industry in Nigeria. It was incorporated as a limited liability company in UK in 2011 to carry on the business of Engineering (EPC), Civil Construction, Pipeline Services, Procurement, Marine Logistics, It is also involved in the business of Marketing, Supply and Trading of Crude Oil and Petroleum Products (Offshore/Onshore);.
READ MORE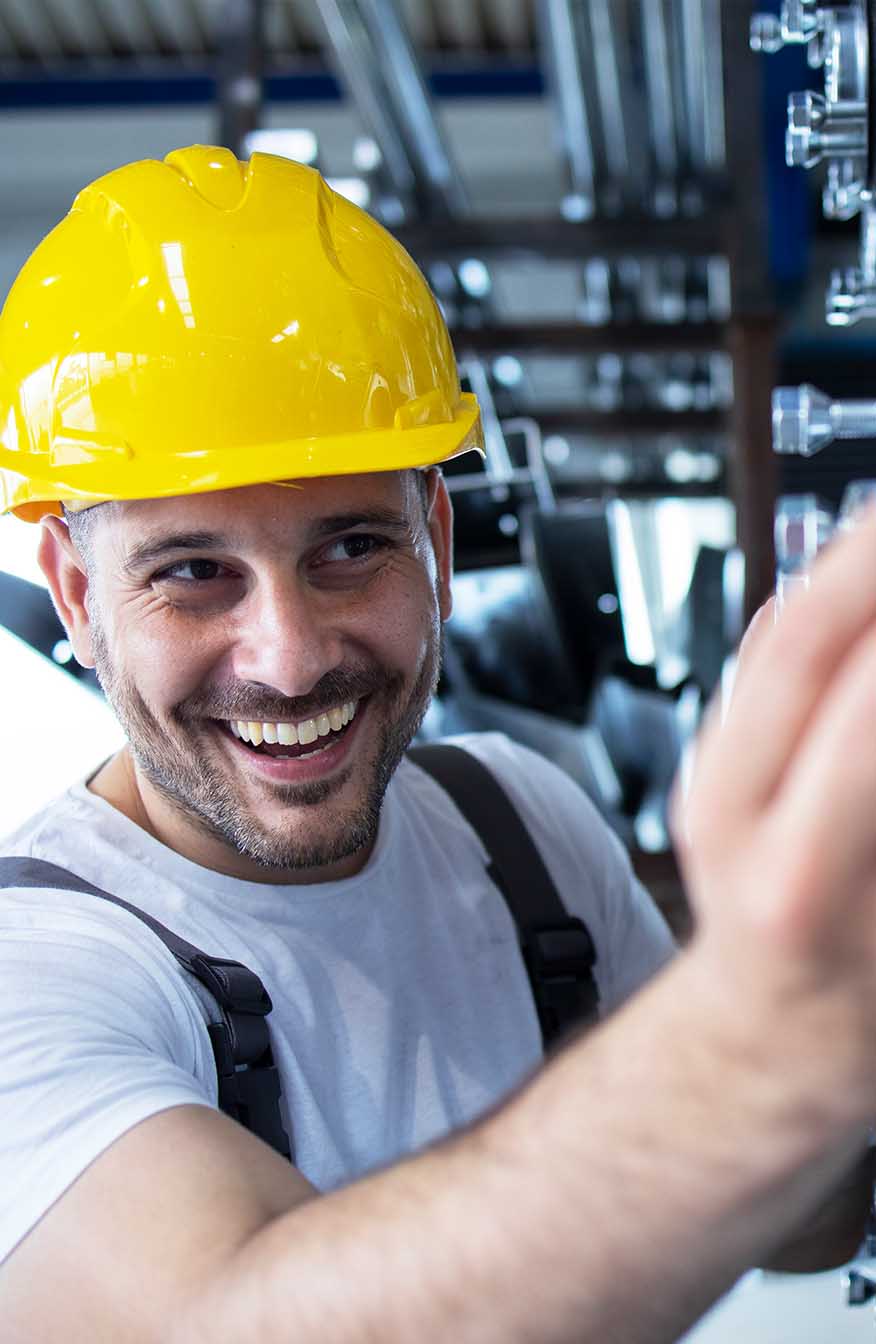 High Performance Services For Multiple Industries!
To be recognized as the premier indigenous oil and gas service provider driven by excellence and innovation
Corporate Social Responsibility
100%
Strengthen client base by ensuring excellence and innovation in service delivery.
We Are Always Best For Industrial Solution
Think Positive, Think Always
Everyone Loves Got An Incredible
Our Professional Team Works
We Are Laregest Independent